Childhood obesity is now an epidemic in India. With 14.4 million obese children, India has the second-highest number of obese children in the world, next to China. The prevalence of overweight and obesity in children is 15%. In private schools catering to upper-income families, the incidence has shot up to 35-40%, indicating a worrying upward trend.
Causes of Childhood Obesity
The fundamental cause of childhood obesity is an imbalance between calories consumed, and energy spent. Indians are genetically predisposed to obesity. However, the rapid increase in childhood obesity is primarily due to environmental influences.
Economic prosperity leads to a change in diet from traditional to 'modern' foods, rich in fat and sugar. Urbanization leads to an increase in sedentary lifestyles and a decline in physical activity.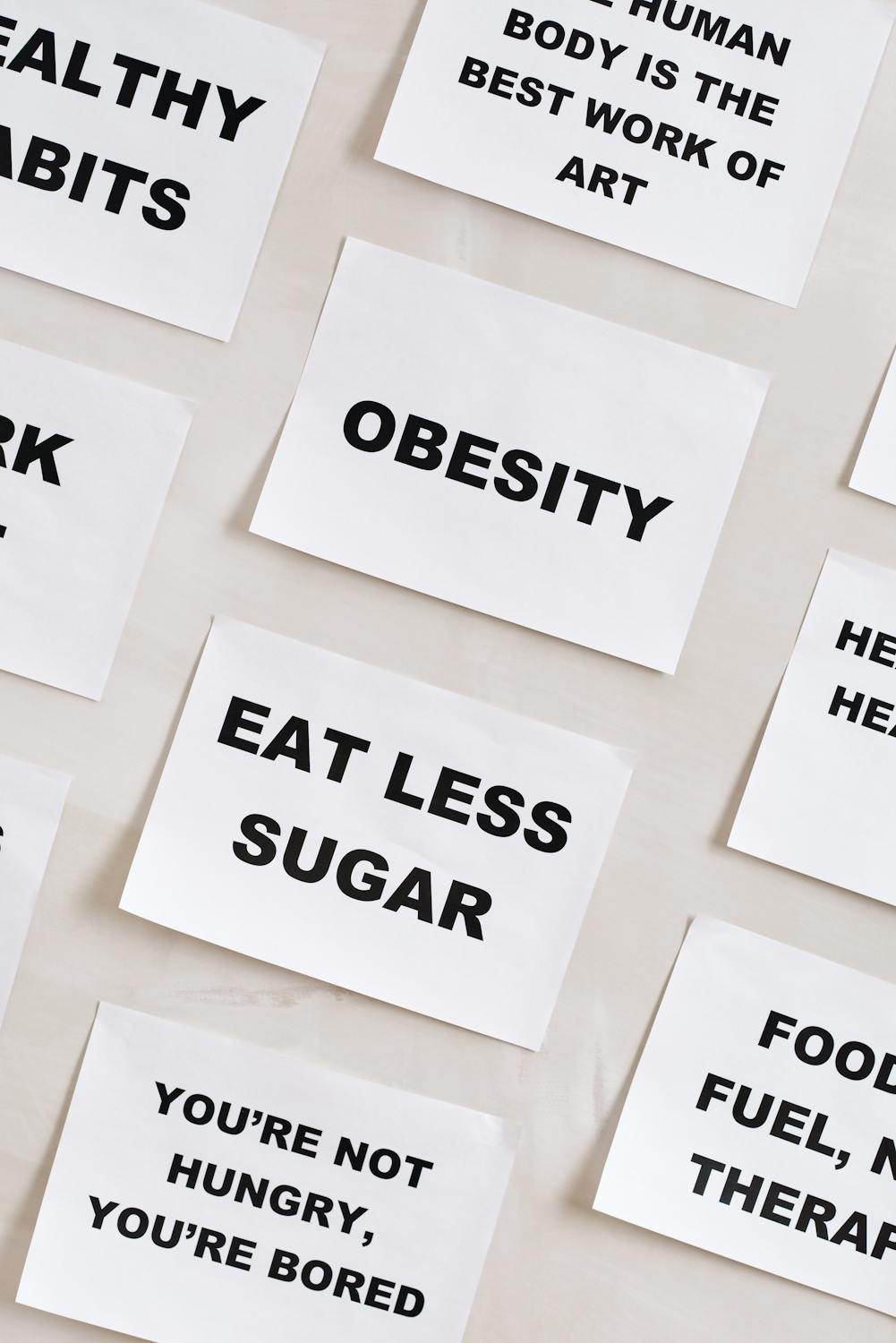 Percentage of Population (over 15 years of age) who are obese:
U.S.A. – 30.6%
Mexico – 24.2%
U.K. – 22.4%
Australia – 21.7%
New Zealand – 17%
India 15%
Canada – 14.9%
Germany – 12.9%
France – 9.4%
Health Implication of Childhood Obesity:
Obesity has overtaken infectious diseases as the most significant contributor to ill health worldwide.
Illness such as type 2 diabetes mellitus, hyperlipidemia, high blood pressure, obstructive sleep apnea, asthma, heart disease, stroke, back, and lower extremity, weight-bearing degenerative problems, certain types of cancer, and depression, have been attributed to obesity.
Approximately 500,000 deaths now occur annually due to poor diet and physical inactivity. If this trend towards obesity is not reversed in the next few years, it will likely overtake tobacco as the leading preventable cause of death.
Even more troubling, when adults adopt an obese lifestyle, they are more likely to pass their eating and activity habits along to their children. It has given rise to a dramatic increase in obesity in children.
Obesity in children
Obesity in children has become commonplace in many countries. Obesity in children and adults in the U.S. and India has increased by more than 30% over the past ten years alone.
The reasons are apparent. Children are subjected to an obese lifestyle from all sides. Many families have substituted high fat, high sugar junk food and soft drinks for regular, well-balanced meals. Or they have stopped preparing meals in the home — the proportion of foods children consumed from restaurants and fast food outlets increased by nearly 300% between 1977 and 1996.
Children are also the targets of a constant barrage of advertising that promotes highly processed junk food. And in many cases, the average physical activity that has been a part of childhood for many generations has been restricted by concerns for safety or entirely replaced by sedentary activities like playing video games or watching T.V.
According to WHO, childhood obesity is one of the most severe public health challenges of the 21st century. Prevention of childhood obesity is vital, especially since we know that obesity is complicated. Proven and simple strategies to prevent obesity include:
Increase fruit and vegetable intake.
Reduce T.V. viewing. Eating while viewing T.V. is a major cause of excess food intake. T.V. commercials lead children towards fast foods,
Reduce sugar intake. Sugar is now called the new 'tobacco' and must be limited at all ages. Water is encouraged instead of sweetened drinks.
Encourage physical activity. It is a struggle to ensure active lives in children due to limited time and academic pressures. Parents need to facilitate physical activity in young children and 60 minutes of daily vigorous physical exercise in older children.
Parents as Role Models for Children:
Children see what parents eat! Healthy eating includes consuming more fruit, vegetables, legumes, and whole-grain, and nuts. It is advisable to limit the number of fats and shift fat consumption from saturated fats to unsaturated fats. 
Skimmed milk is swapped over whole milk after the age of two. Fresh foods are encouraged. Fast foods are rich in sugar, fats, and salt and should be restricted to occasions or weekends. 
Snacking and grazing is a major cause of excess calorie intake. Healthy snack options should be within reach for growing children.
Children learn healthy mealtime behaviors. Forced and coaxed/coerced feeding often leads to poor self-control and later obesity. 
Parents need to ensure that children eat when they are hungry, not when bored or tired. Food as a 'reward' is to be discouraged.
The Bottomline
Awareness and education at the community level are essential to tackle obesity. Parents are requested to start their action plan if they want to control obesity in their children.
Are you also a parent of an obese child? Would you please share with me your experience of how you are dealing with treating your child?
Don't forget to like, share and follow my blog.