Are you planning to buy a dishwasher? Don't wait, hurry up, order now. Due to the pandemic, we are not getting any domestic help, and it is not advisable to call maids because it is risky for them and us.
Lockdown has taught us to be independent by doing daily household chores ourselves. Cleaning kitchen utensils is challenging for everyone because of Indian Traditional recipes. But the dishwasher has made our work much more manageable.
So, it the right time to purchase a dishwasher. I have recently bought a Bosch dishwasher. You won't believe I'm amazed to see its performance. My kitchen utensils are sparkling which are twenty years old.
Dishwasher ensures the cleanliness and sanitization of dishes, tableware, glassware, pots, pans, and utensils through manual and machine cleaning methods. Additionally, dishwashers keep the dishwashing area clean and safe. The Bosch SMS46KI01I Dishwasher is the ideal product for you. It performs silent operations pleasantly at 46dB.
The Bosch SMS46KI01I Dishwasher comes with a Load Sensor that automatically saves water and energy for fewer dishes. Its rotary speed sensor detects the size of the load. Then, depending on the load, it uses only that much water, as required, while giving you a perfect wash.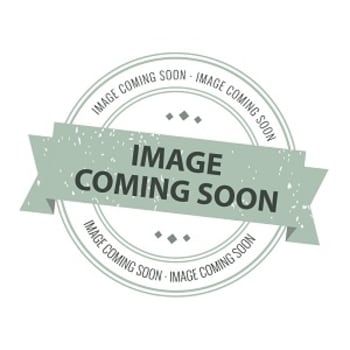 Myths about Dishwasher
Most people in India are against purchasing a dishwasher because of certain myths about whether the machine cleans the stains of cooker and wok or not? Dishwashers today are very effective, and you only need to scrap the excess food on the dishes before putting it in the washer.
Cleaning of bigger utensils
Yes, you can clean any utensils except aluminum. It would be best to discard the aluminum vessels from your kitchen because it is very harmful. I have throw all the cookers and swap to a steel one.
Do we need to prewash the dishes?
No, you don't have to prewash the utensils before putting them in the washer. You only have to remove excess food from the dishes.
Dishwasher Detergent
Use only Finish Quantum Tablet in the dishwasher. It gives you extraordinary cleanliness.
I'm delighted with the dishwasher performance. If you have any doubt, please don't hesitate to ask me in the comments section or mail me.
If you like my blog, please share it and subscribe to it.