Whenever anyone says or gestures that they want to lose weight, they point to their guts most of the time, saying, "I wanna lose all this!" Abdominal weight loss is a goal for many people. I will share a few tips and tricks on achieving my target during a pandemic when going out to Gym is risky.
I have been missing my workout due to my laziness, and suddenly I realised that I have to attend a wedding in one week. I want to wear my favourite saree and figure-hugging dress and worry about my flabby stomach bulging out.
I started planning my schedule to reduce weight and flatten my tummy. I made a diet chart and workout session to achieve my target. Diet and exercise are a must to get the body in shape. This blog is not only for girls, and even gents can benefit from it.
Best Workout
Start your day with brisk walking in the early morning for one hour ten minutes which comes out to 11000 steps. Early morning, we can't risk our health in evening walks due to corona. This routine of walking you have to follow for seven days. In the evening, you can do jumping rope, lunges, push-ups.
Do crunches and leg raises and, lunges for three sets of twenty repetitions. Take 20 secs to break after every stage. Do planks by holding your body in a push-up position on your elbows for 30 sec to 60 secs for four sets. You should do fifty times Sun Salutation. In total, you have to do a workout for one hour. Initially, you may get muscle soreness, but no worries, you can down one cup of black coffee before and after your workout session.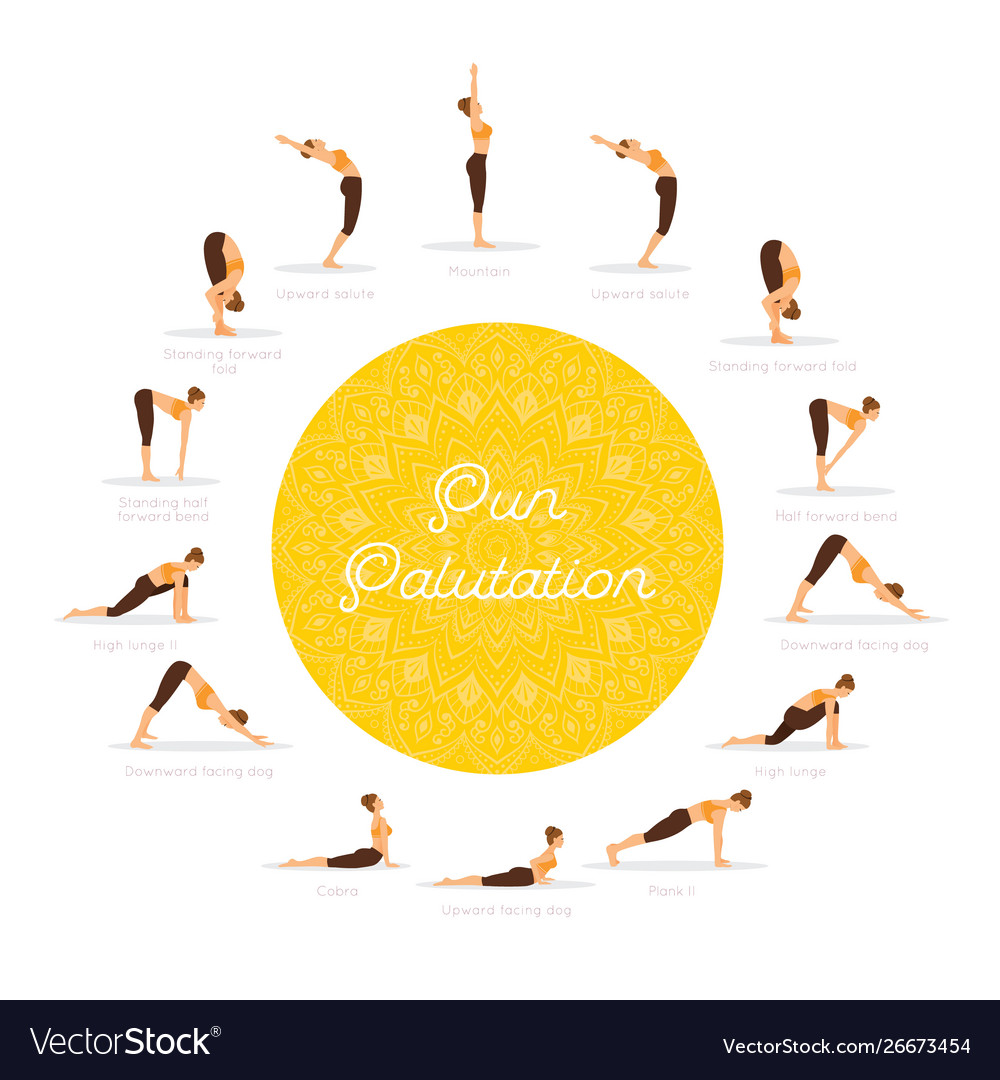 Balance Diet
Diet plays an essential role in reducing belly fat. Without a check on your diet, you can not shape your belly no matter how much you exercise. You should include fruits, vegetables, whole grains, chicken, egg, nuts in your diet instead of processed food. Cut on carbohydrate intake. It is a big no to junk food or takeaway food, only home-cooked food if you are seriously interested in shaping your belly.
Eat More Soluble Fiber
Soluble Fibers absorb large quantities of water and slow down food passing through the digestive tract, which slows the stomach's emptying, and we feel full. Oats, flaxseeds, avocadoes, legumes, brussels sprouts, and blackberries are good sources of soluble fibers.
Moreover, since these poses-besides helping with abdominal weight loss-aid tremendously with detoxifying, it is advised that one eats a proper and healthy diet to augment the actions of these poses.
Do note, though, that if you are female and pregnant or in your menstrual period, some of these poses might not be the best to execute.
If you follow the tips mentioned above, no one can stop you from toning your belly. Only two hours of hard work followed by diet control is required to flatten your belly.
So empower yourself with these tips and information to achieve your goal for weight loss. Lose that gut starting today.
Please like, subscribe, and share my blog if you like it. Have you ever tried to flatten your belly? Share your experience with us. Inbox me if you want detail workout and diet plan for free.